SO THONG AND RIRY came to my house today. Riry got a name change to Akanishi Jin 8D so she was sdIFHSIn late by thirty minutes. In which me and Christinee had to bum around in Dandenong waiting for her trying not to get killed. I bought some chocolate too 8D
Well yeah since Riry already posted it on HER lj..I cbf writing it all cause it seems pointless XD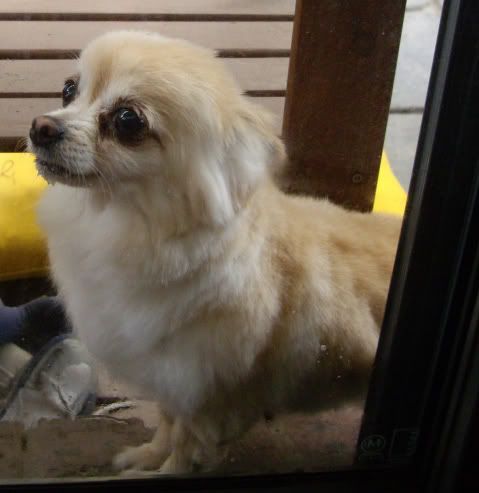 my sexy dog :3 I WUB YOU! you see his slobber LOLOL..I won't explain how that happened XD BUT ITS CHRISTINEE AND RIRY'S FAULT!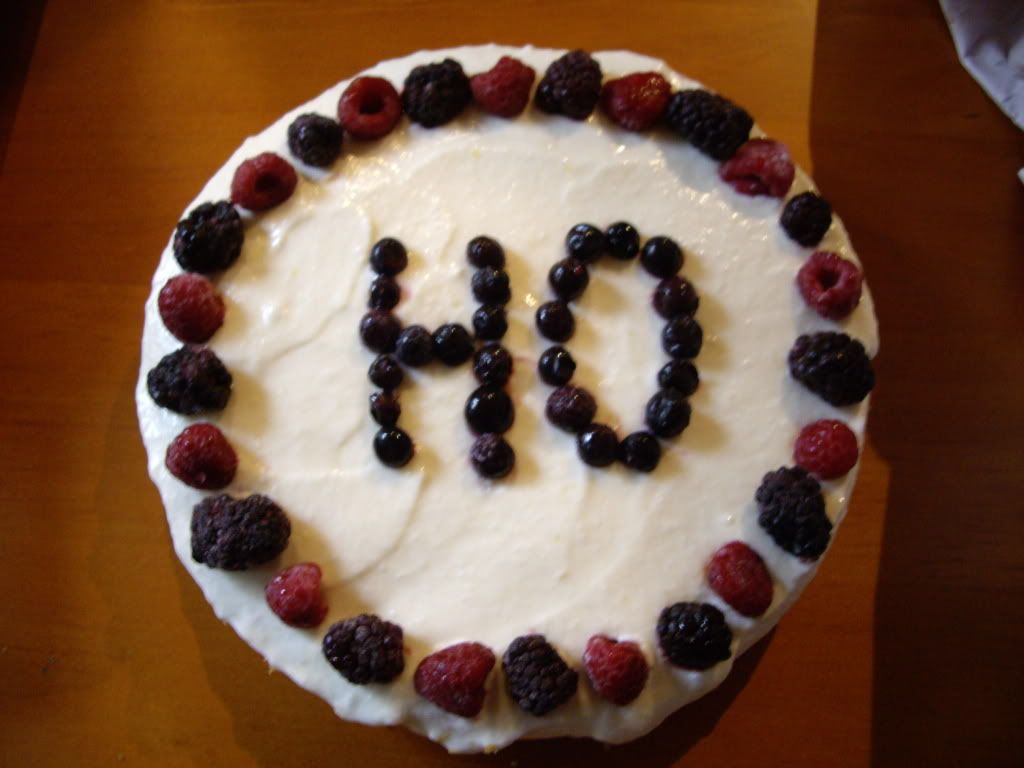 HO= We couldn't be fucked laying out Berries to say HBD minho..plus berries are too fat LOLOL so I thought this should suffice ;D LIKE OUR FAIL CHEESECAKE? secret: There's more biscuit than cheese really LOLOL I SO WANT TO POST THIS
LOVELY
CHEESECAKE ON KOREAN IPLE TO SHOW M
INHO MY LOVE and that he ahs no hope for sane fangirls 8D P.S I still hate wrinkly blueberries riry ;D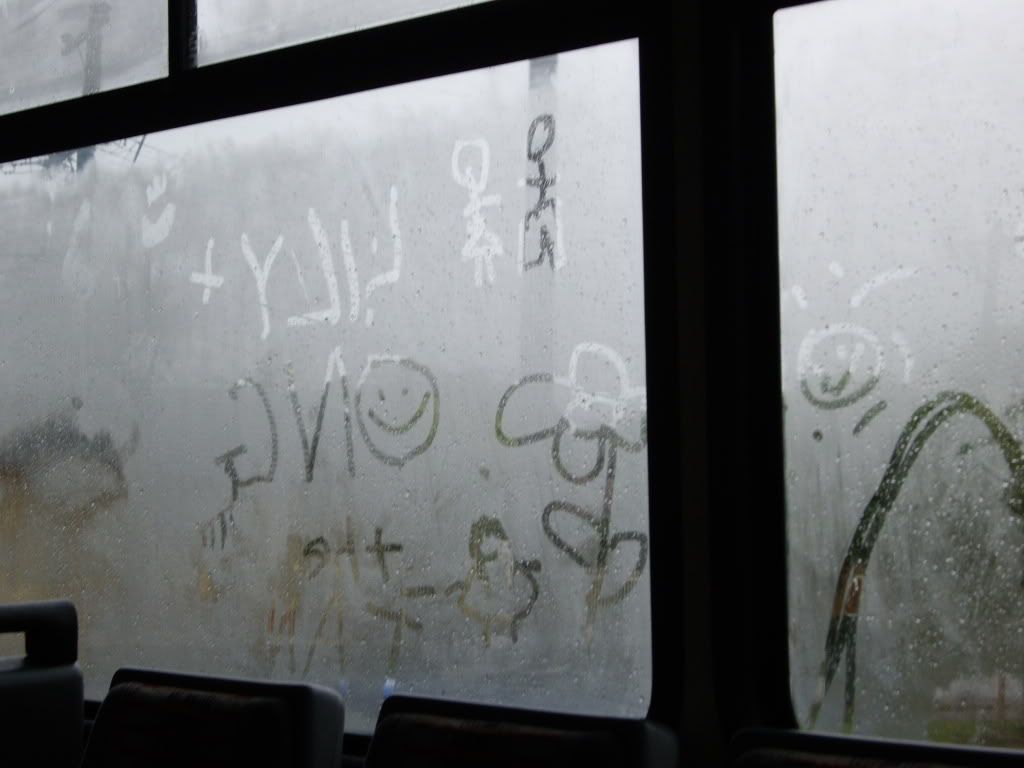 I wasn't here...but I think that fat thing is meant to be me at the bottom ;__; btw for those who don't know me as well as others..my last names tan STALK ME! Actually google me, I'm a real person you know...as in an actual 'faily famous' person XD Thong/Chrisitnee is :)NG and LILY is just..yeah FAT UM IS THAT YOU AND JIN CAUSE LIKE ...WHY I
S JIN WEARING NO TOP???!
LOL also, a few people on msn asked me if I had a boyfriend cause of my birthday greeting to minho LOLOL Clearly it stated husband..which clearly means that its a joke and that I'm not maniacal yet.
HERE are the radio messages we did for Minho/Tofu & Jin LOLOL hat I sent in for Lily on AUS radio 8D
omg_mayhem
I hope you caught it XD its so much funnier live. FOB lady..saw her photo on myspace SHE DON'T LOOK FOB! but omg you will be shocked...and tony, the radio guy is such a promotion WHORE! I sent in a third SMS dedicated to my two lovely Thuys~ But tony was being a racist cunt..not really...but he only read the messages that were praising his fucking ghei singing XD even though his singing was quite good LOLOL But yeah the message had something to do with Your Key and Onew and HAJIMAN SEXY~ I'm guessing they didn't read it cause of either the HAJIMAN..or the SEXY~~~~~~~~ BOOO
MINHO'S MESSAGE
JIN'S MESSAGE + addition of SHINee XD
Can't wait till Footscray RIRY! WE SHALL BUY TOFUS AND EMPTY YOUR DUCHESS 8D and like like I CAN GO HIGH POINT FOR LIKE ...I DON"T EVEN KNOW SINCE WHEN...AND LIKE PHOTOWORLD AND WE CAN WIN MOREEE TOFUS ♥/CAMWHORE BADLY! And then DICK SMITH AND PRINT OUT 100 photos of our hubbies ♥o♥ i seriously can't wait LOL IT WILL BE A FUNTASTIC DAY ;D oh and like...ARASHI POSTER ♥♥ CUT IT OUT NOW BITCH!♥o♥
(●⌒∇⌒●)気持ち\( ̄▽ ̄;)/:
artistic
♪ヽ(^^ヽ)(/_ _ )/♪音楽: Utada Hikaru - Prisoner of Love